Change de job !
Les 3 étapes pour se réorienter professionnellement
WEBINAIRE GRATUIT ORGANISÉ PAR : ETIENNE VAN DE KERCKHOVE
SI VOTRE JOB actuel est vraiment fait pour vous
VOUS DÉCOUVRIREZ VOTRE « POURQUOI »
Comprendre et supprimer votre peur du changement
LES 3 EXERCICES QUI VOUS PERMETTRONT DE TROUVER VOTRE NOUVELLE VOCATION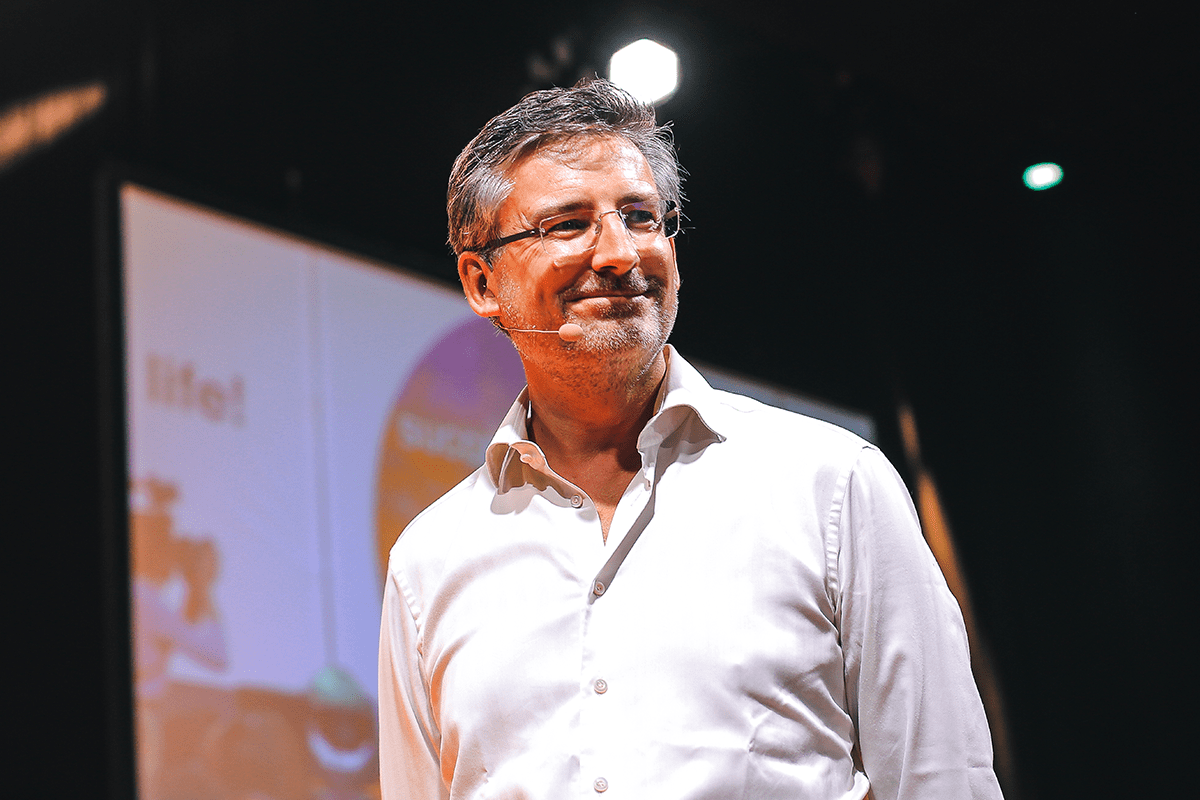 Etienne van de kerckhove
Étienne a créé, dirigé et fait grandir

 

plusieurs business dans des secteurs différents.
Il a eu plus de

 

10 métiers différents

 

tout au long de sa carrière
Formateur professionnel

 

et consultant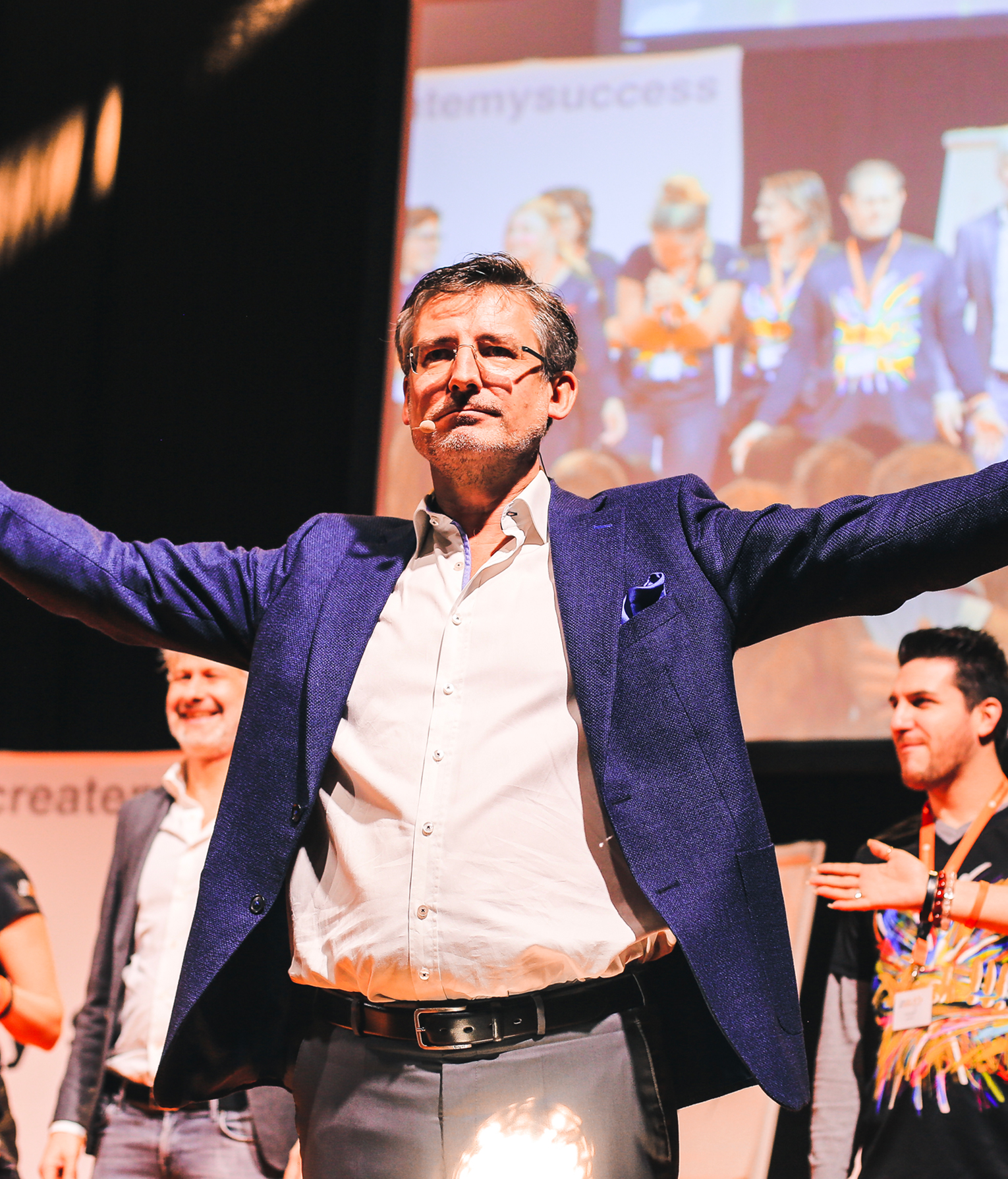 Etienne
Van de kerckhove
Patron associé
Etienne Van de Kerckhove a créé, dirigé et vendu plusieurs entreprises : Stratefi (conseil financier aux PME), I.R.I.S. (reconnaissance automatique de documents – entreprise devenue n°1 mondial dans son secteur et revendue à Canon).
Il a été nommé Entrepreneur de l'Année en 2001.
Etienne est président et administrateur indépendant de plusieurs groupes d'entreprises. Passionné d'entreprise et d'entrepreneurs, il aime transmettre tout ce qu'il a appris en plus de 30 ans.
 Il a notamment écrit le best seller « Des Associés qui Cartonnent ».
Webinaire : Change de job !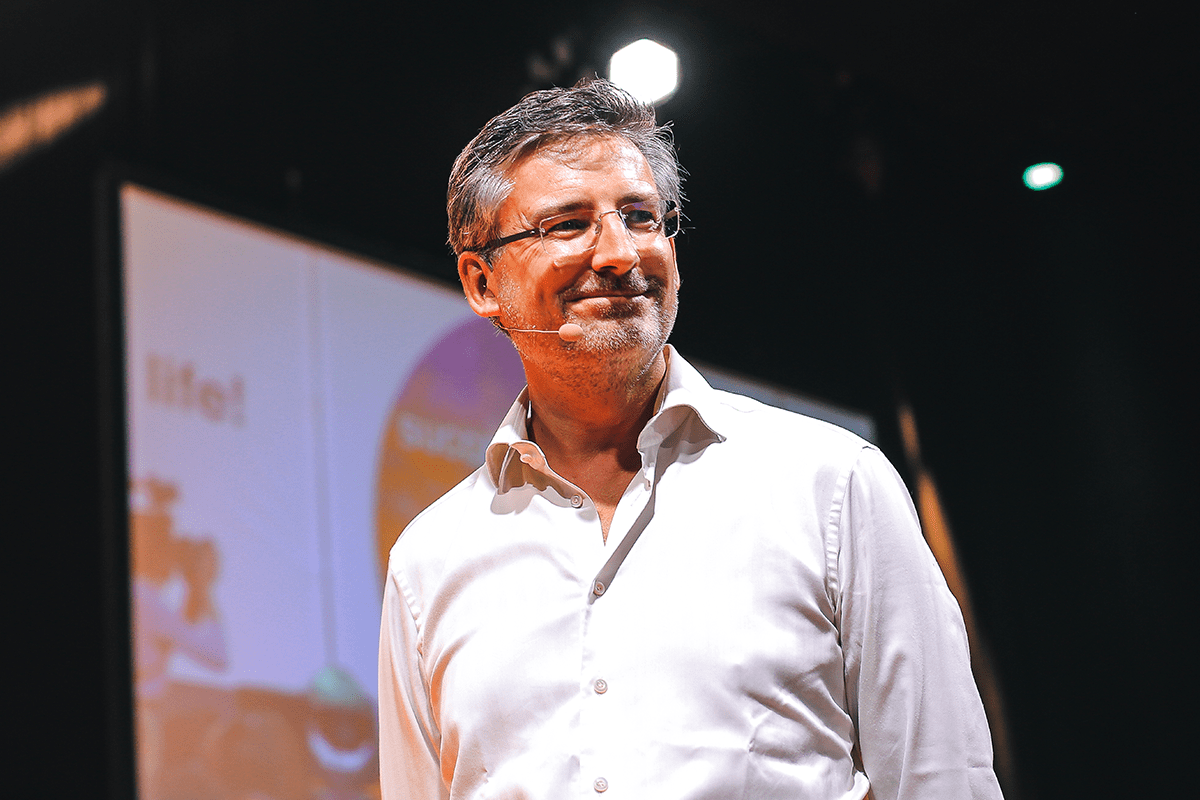 Maintenant (va bientôt démarrer)
Aujourd'hui à 20h00
*IMPORTANT: Earnings and Legal Disclaimers
This site is not a part of the Facebook website or Facebook Inc. Additionally, this site is NOT endorsed by Facebook in any way. FACEBOOK is a trademark of FACEBOOK, Inc.