Reprogrammez votre cerveau
Découvrez comment vous conditionner à la réussite et comment agir !
WEBINAIRE GRATUIT ORGANISÉ PAR : PIERRE SORNIN
LES 4 DIMENSIONS DE VOTRE CERVEAU ET COMMENT LES UTILISER EFFICACEMENT
POURQUOI VOUS NE TENEZ JAMAIS VOS BONNES HABITUDES
LES 4 ÉTAPES POUR VOUS CRÉER DE NOUVELLES HABITUDES EFFICACES !
LA RECETTE DU BONHEUR À SUIVRE POUR ÊTRE HEUREUX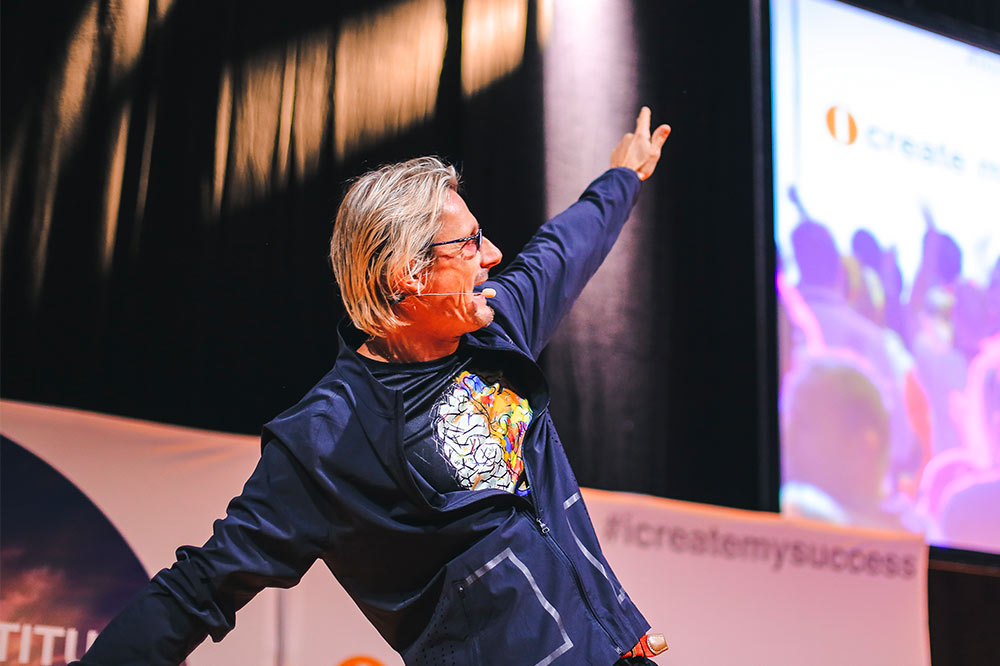 Pierre sornin
Pierre s'est retrouvé à – 400.000 euros et est aujourd'hui libre financièrement !
Sa philosophie : il s'est toujours relevé quoi qu'il advienne
Chaque jour, il atteint ses objectifs journaliers 
Orateur à succès : + de 8000 participants ont déjà participé à son événement des « clés du succès ».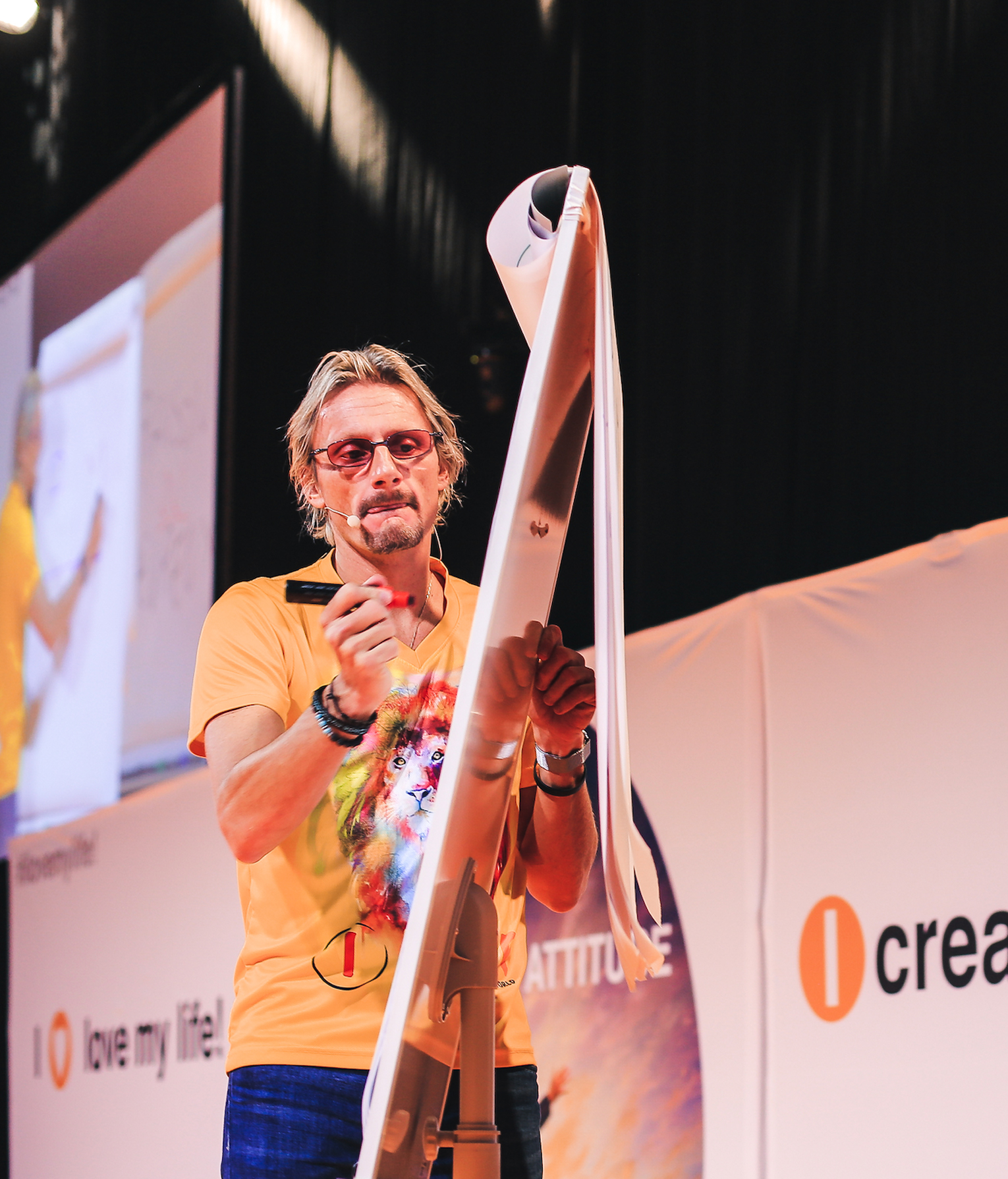 Pierre
Sornin
Patron associé
Pierre était aux avant-postes du développement du groupe informatique Axen, dont les ventes ont fait x10 en 5 ans. Depuis 2006, il a coaché des centaines de dirigeants d'entreprise qui obtiennent maintenant plus de résultats, dans la joie.
Après le décès inopiné de sa première épouse, Pierre a reconstruit une vie de rêve; il vit aujourd'hui à Phuket (Thaïlande) avec son fils William. Et il ne fait que ce qu'il aime…
Webinaire : Reprogrammez votre cerveau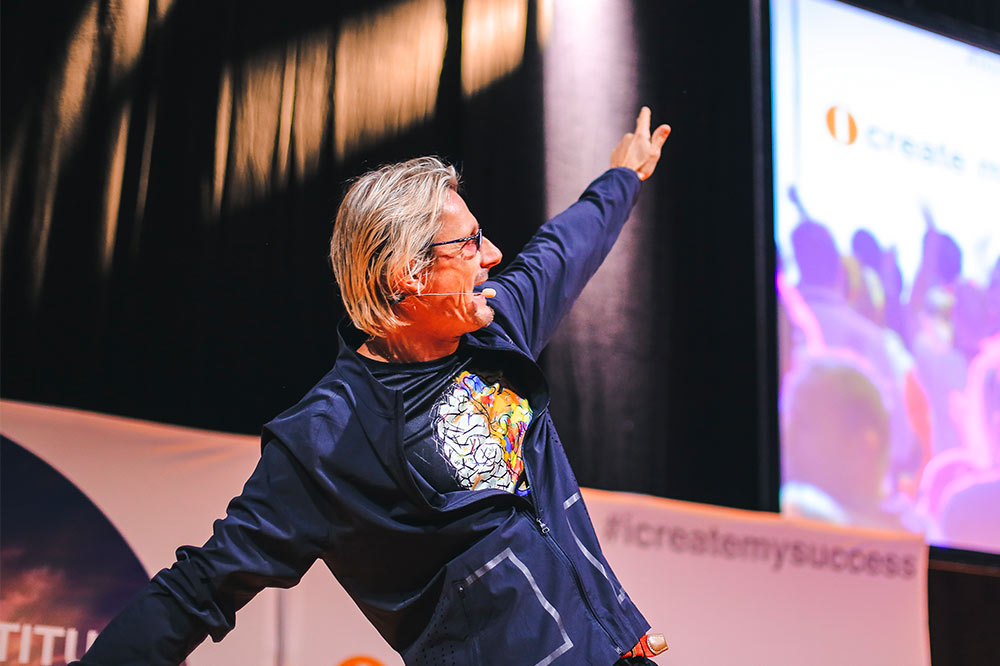 Maintenant (va bientôt démarrer)
Aujourd'hui à 20h00
*IMPORTANT: Earnings and Legal Disclaimers
This site is not a part of the Facebook website or Facebook Inc. Additionally, this site is NOT endorsed by Facebook in any way. FACEBOOK is a trademark of FACEBOOK, Inc.