Dites STOP à la procrastination !
Ne reportez plus au lendemain,
Agissez aujourd'hui !
FORMATION GRATUITE ORGANISÉE PAR : PIERRE SORNIN
La psychologie du procrastinateur
3 clés pour sortir de cet engrenage 
Connaître ses moments de non-procrastination
Comment passer à l'action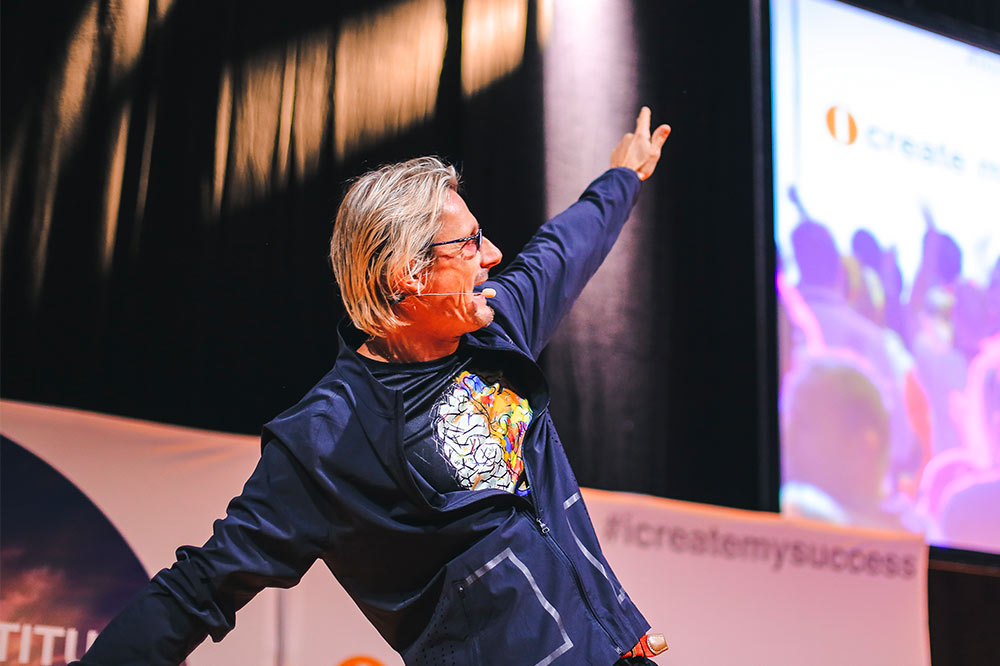 Pierre sornin
Pierre s'est retrouvé à – 400.000 euros et est aujourd'hui libre financièrement !
Sa philosophie : il s'est toujours relevé quoi qu'il advienne
Chaque jour, il atteint ses objectifs journaliers 
Orateur à succès : + de 8000 participants ont déjà participé à son événement des « clés du succès ».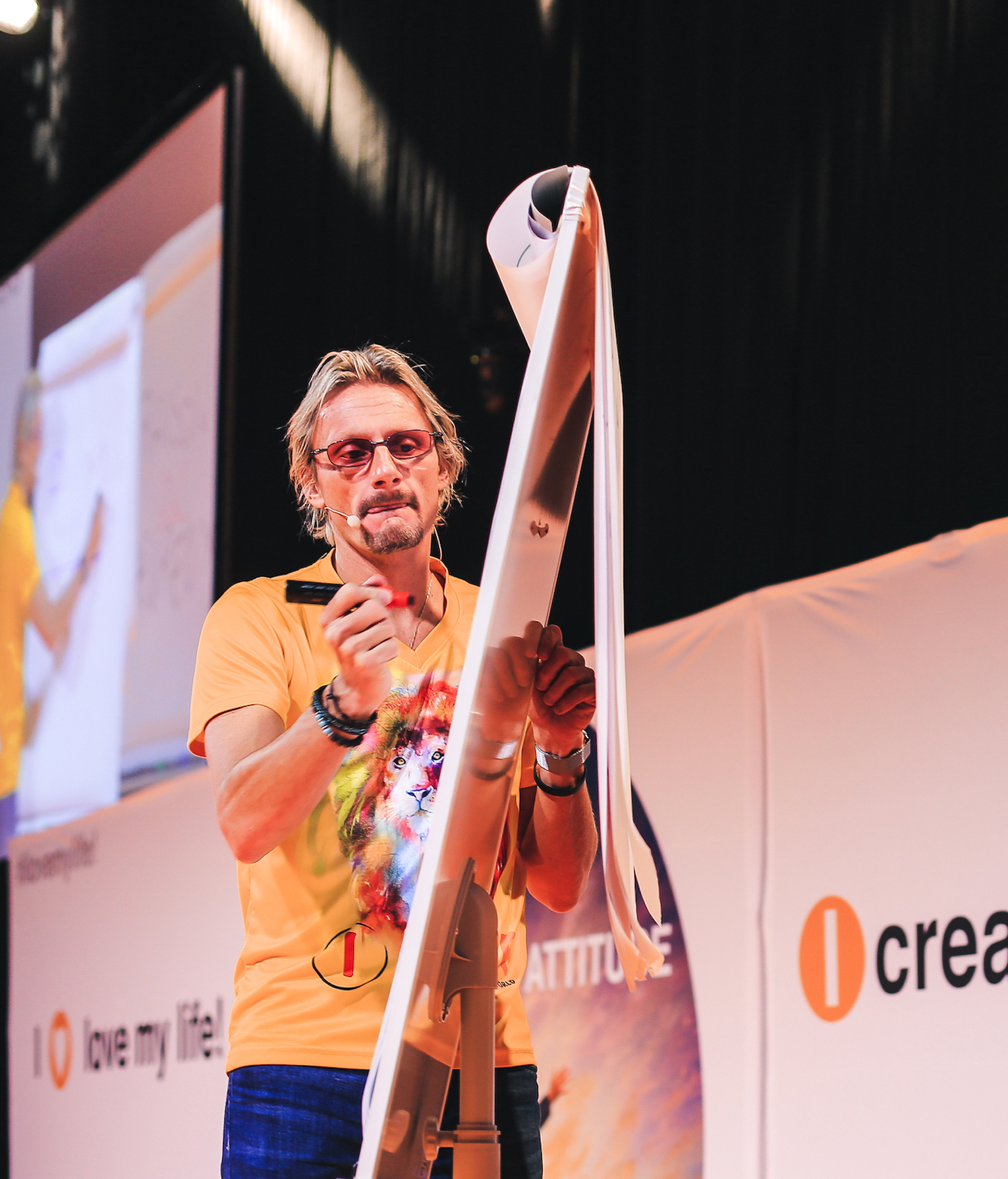 Pierre
Sornin
Patron associé
Pierre était aux avant-postes du développement du groupe informatique Axen, dont les ventes ont fait x10 en 5 ans. Depuis 2006, il a coaché des centaines de dirigeants d'entreprise qui obtiennent maintenant plus de résultats, dans la joie.
Après le décès inopiné de sa première épouse, Pierre a reconstruit une vie de rêve; il vit aujourd'hui à Phuket (Thaïlande) avec son fils William. Et il ne fait que ce qu'il aime…
Formation gratuite : Dites stop à la procrastination !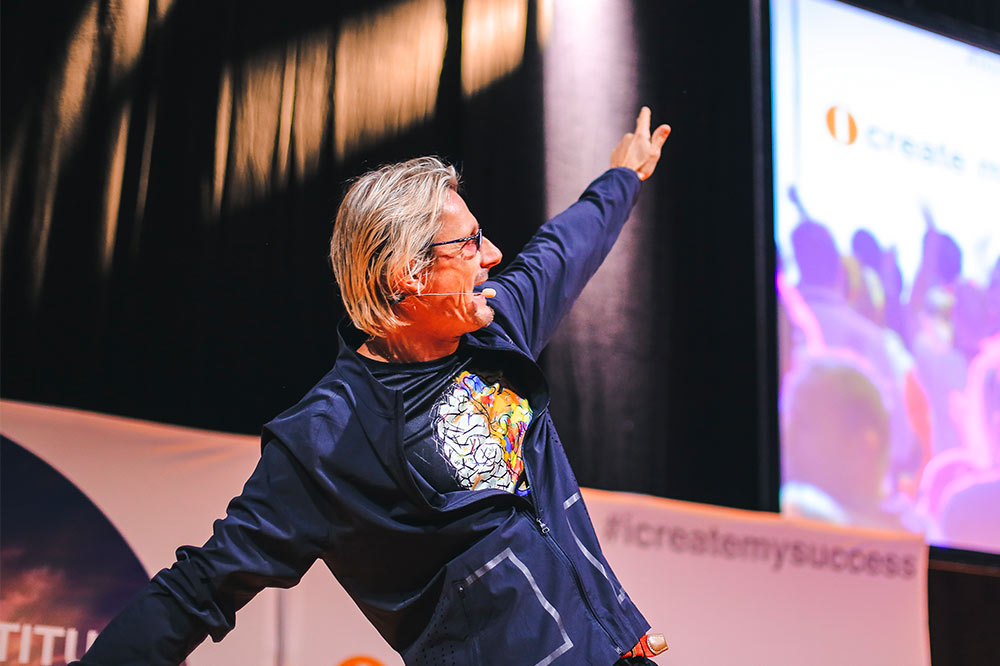 *IMPORTANT: Earnings and Legal Disclaimers
This site is not a part of the Facebook website or Facebook Inc. Additionally, this site is NOT endorsed by Facebook in any way. FACEBOOK is a trademark of FACEBOOK, Inc.