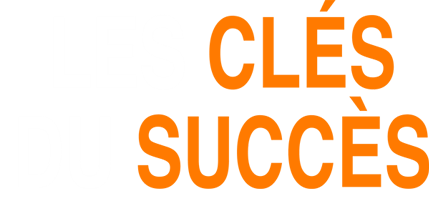 7 étapes pour rebondir et innover dans le business
Entrez vos coordonnées et accédez directement à la formation gratuite !
Comment avoir un mindset de personne à succès
LE SECRET POUR VOUS FIXER DES OBJECTIFS AMBITIEUX QUE VOUS ATTEINDREZ

COMMENT DONNER DU SENS À VOS OBJECTIFS POUR QU'ILS DEVIENNENT ULTRA MOTIVANTS

UNE MÉTHODE HYPER EFFICACE POUR DÉFINIR VOTRE MARCHÉ ET ANALYSER LES BESOINS DE VOS CLIENTS

COMMENT ADAPTER VOS PRODUITS/SERVICES POUR RÉPONDRE AUX BESOINS DE VOS CLIENTS (C'EST LA CLÉ NUMERO 1 POUR UNE CROISSANCE EXPONENTIELLE)

L'importance de s'entourer d'une bonne équipe
COMMENT DÉFINIR VOTRE BUDGET (ET COMMENT L'OBTENIR SI VOUS N'AVEZ PAS LES FONDS SUFFISANTS)
Etienne van de kerckhove
Étienne a créé, dirigé et fait grandir

 

plusieurs business dans des secteurs différents.
Il a eu plus de

 

10 métiers différents

 

tout au long de sa carrière
Formateur professionnel

 

et consultant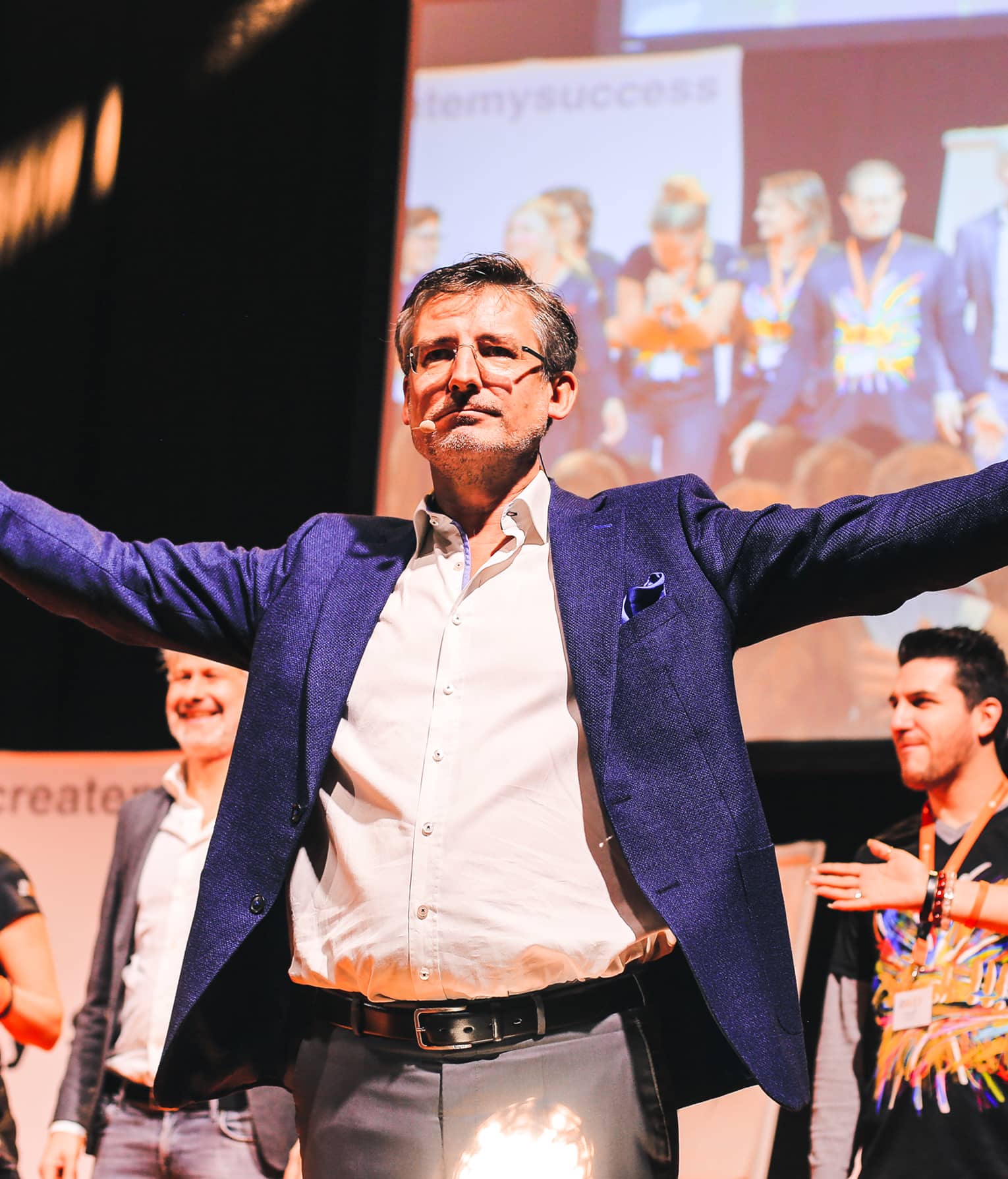 ETIENNE
VAN DE KERCKHOVE
Patron associé
Etienne Van de Kerckhove a créé, dirigé et/ou vendu plusieurs entreprises : Stratefi (conseil financier aux PME), I.R.I.S. (reconnaissance automatique de documents – entreprise devenue un leader mondial dans son secteur et revendue à Canon pour plus de 100 millions d'euros) et es sense. Il est très fier du titre d'Entreprise de l'Année décerné à I.R.I.S. en 2002.
Etienne est président et/ou administrateur indépendant de plusieurs groupes d'entreprises.
Passionné d'entreprise et d'entrepreneurs, il aime transmettre tout ce qu'il a appris en plus de 30 ans.  il a aussi écrit le best seller « Des Associés qui Cartonnent ».
*IMPORTANT: Earnings and Legal Disclaimers
This site is not a part of the Facebook website or Facebook Inc. Additionally, this site is NOT endorsed by Facebook in any way. FACEBOOK is a trademark of FACEBOOK, Inc.