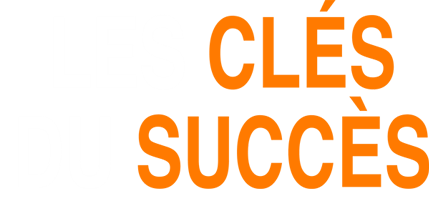 7 étapes pour rebondir et innover dans le business
Entrez vos coordonnées et accédez directement à la formation gratuite !
Comment avoir un mindset de personne à succès
LE SECRET POUR VOUS FIXER DES OBJECTIFS AMBITIEUX QUE VOUS ATTEINDREZ

COMMENT DONNER DU SENS À VOS OBJECTIFS POUR QU'ILS DEVIENNENT ULTRA MOTIVANTS

UNE MÉTHODE HYPER EFFICACE POUR DÉFINIR VOTRE MARCHÉ ET ANALYSER LES BESOINS DE VOS CLIENTS

COMMENT ADAPTER VOS PRODUITS/SERVICES POUR RÉPONDRE AUX BESOINS DE VOS CLIENTS (C'EST LA CLÉ NUMERO 1 POUR UNE CROISSANCE EXPONENTIELLE)

L'importance de s'entourer d'une bonne équipe
COMMENT DÉFINIR VOTRE BUDGET (ET COMMENT L'OBTENIR SI VOUS N'AVEZ PAS LES FONDS SUFFISANTS)
Etienne van de kerckhove
Étienne a créé, dirigé et fait grandir

 

plusieurs business dans des secteurs différents.
Il a eu plus de

 

10 métiers différents

 

tout au long de sa carrière
Formateur professionnel

 

et consultant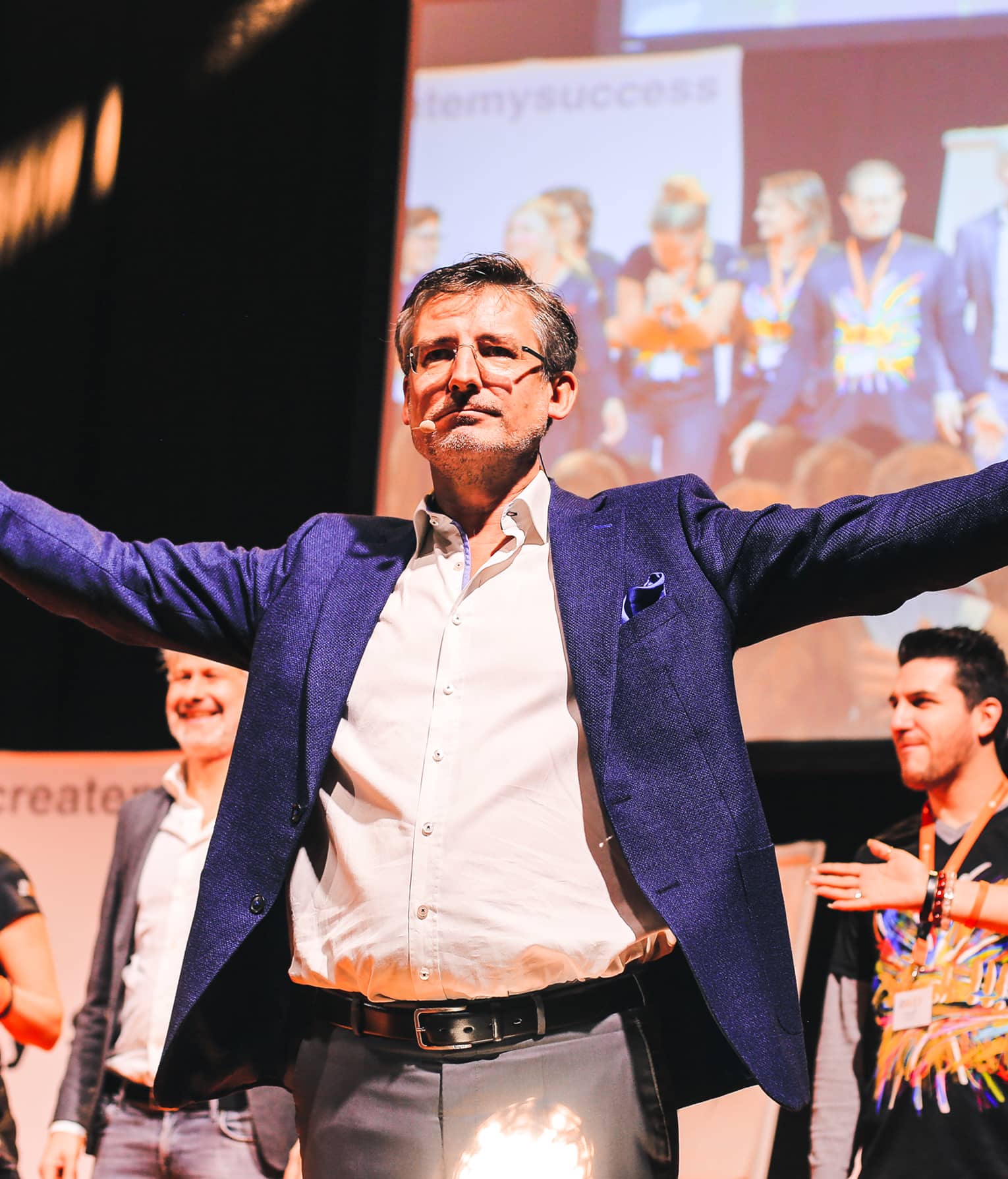 Passionné de lecture et par le monde de l'entreprise depuis son plus jeune âge, Etienne a créé, développé, dirigé et cédé plusieurs business dans des domaines divers et variés tels que les conseils financiers (Stratefi), la reconnaissance de documents (I.R.I.S.), le développement personnel et professionnel (Es sense), etc, …
Pour chacune de ces boîtes, le succès a été au rendez-vous et il a d'ailleurs cédé l'une d'entre elles (I.R.I.S) pour plus de 150 millions d'euros à la société bien connue Canon.
Depuis, avec l'aide de son associé et ami, Pierre Sornin, ils assistent et forment les entrepreneurs et patrons de nombreuses sociétés à accélérer leur croissance.
L'une de ses plus grandes fiertés (en dehors de sa famille), c'est son livre Best-Seller « Des associés qui cartonnent » dans lequel il a pu mettre en évidence une vingtaine de principes et d'outils afin que les associés fassent cartonner leurs entreprises dans le meilleur des mondes.
Pour lui, le secret du succès réside dans la passion que l'on met dans le métier qu'on exerce. D'ailleurs, depuis qu'il est diplômé, il n'a cessé d'être guidé par ses envies et ses aspirations et c'est ça, précisément, qui lui a permis de vivre pleinement sa vie !
C'est pourquoi il a décidé de vous mettre à profit son expérience et son expertise en tant que dirigeant d'entreprise afin que vous aussi puissiez vivre pleinement de votre passion !
*IMPORTANT: Earnings and Legal Disclaimers
This site is not a part of the Facebook website or Facebook Inc. Additionally, this site is NOT endorsed by Facebook in any way. FACEBOOK is a trademark of FACEBOOK, Inc.